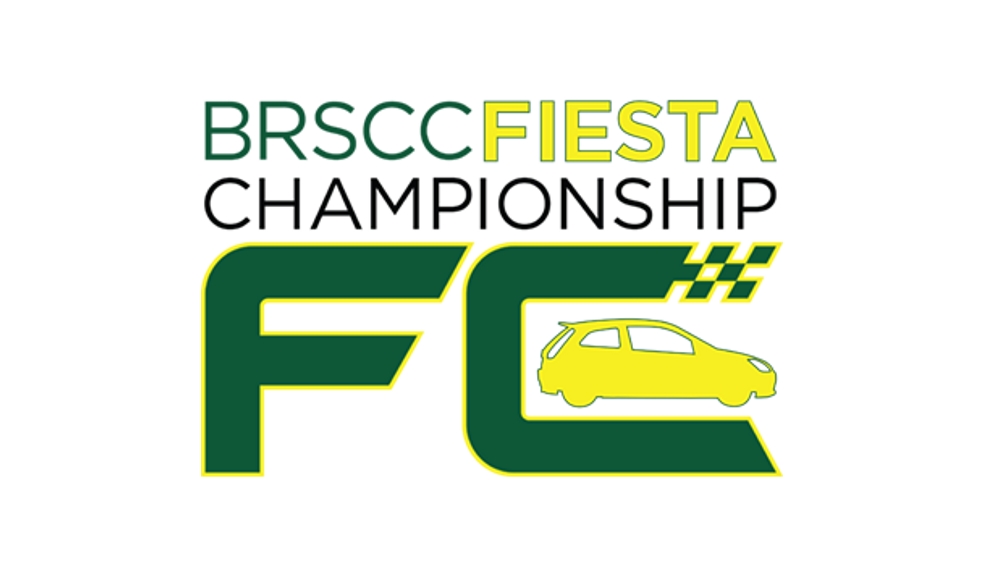 A single make tin-top championship dedicated to various models of the popular and much loved Ford Fiesta, one of the UK's best-selling small cars of all time, as well as being a staple of British motorsport for more than 30 years.
Cars eligible for competition are the Mk3 Fiesta Si, the Mk4 Fiesta Zetec, the Mk6 Fiesta ST150 and the Mk7 Fiesta Zetec S, all of which provide a unique racing experience while being accessible and easy to set up and drive, yet still difficult to master.
New for 2019, there will be a change in the class structure: cars from Classes C (Fiesta ST150) and D (Fiesta Zetec S) to be merged into one combined "Championship Class", while Class A (Fiesta Si) & Class B (Fiesta Zetec) cars will be grouped into another class known as "Fiesta Classic".
This is a championship with a proven track record of creating some of the biggest and best racing stars from the touring car world, with Ashley Sutton, Matt Neal, Gordon Shedden and Colin Turkington all having honed their craft at the wheel of a Fiesta at one stage in their careers.
Some of the best paddock atmosphere you'll find in club motorsport, with regular social occasions at various points in the season allowing teams, drivers, families and sponsors to get together, make friends and most importantly have fun while still maintaining an air of competition.