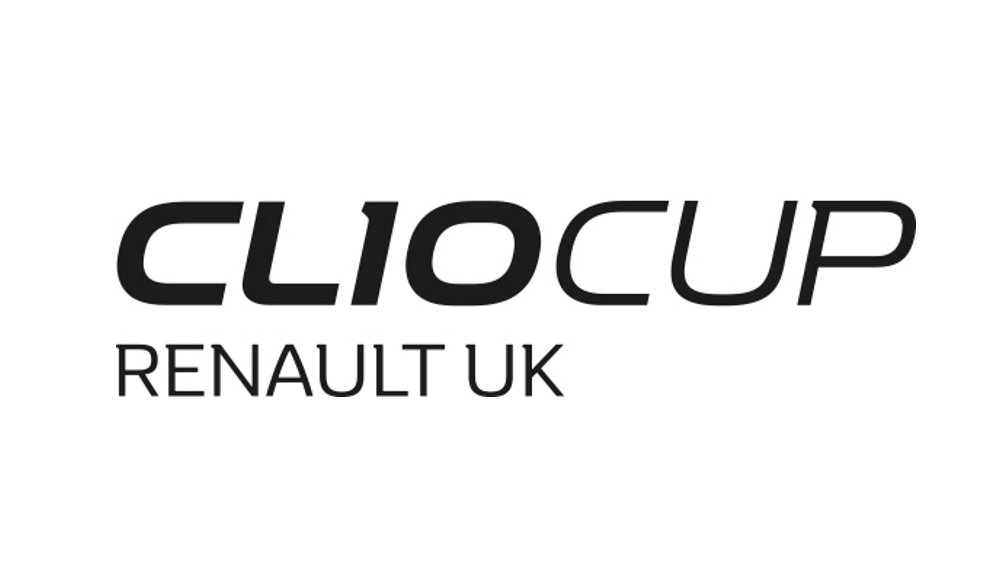 The Renault UK Clio Cup is Europe's most competitive single-make saloon car championship and unrivalled in producing so many of the top names in touring car racing in the UK.
As in previous seasons, all 18 of the UK Clio Cup's races in 2019 will take place at the British Touring Car Championship's high-profile events.
That means trackside crowds of over 38,000 people while ITV devotes some 140 hours' live coverage to the events on its ITV4 and ITV4 HD channels.
In 2019, the BTCC's events – including the supporting Clio Cup action – will be the only form of motor sport in the UK scheduled to receive live coverage all season long on free-to-air TV.
Furthermore races will also be streamed live to mobile devices via ITV.com. Highlights will appear on ITV's Motorsport UK show (ITV1 and ITV4).